Parts
OEM or After-Market parts for all makes and models.
WHEN YOU OWN AND RUN EQUIPMENT, YOU'LL NEED PARTS AT SOME POINT.
You can count on Huber Equipment for OEM or after market parts for all makes and models of equipment. Huber carries a wide selection of parts in stock and if it's not here, we'll get it for you. We have been known to find hard-to-come-by parts and we have also been able to save customers money by finding a quality, used part that will work perfectly. We know that when you need parts, you usually need them right away. So, we do our very best to find them and get them to you as soon as possible.
PLEASE CONTACT US FOR PRICING AND AVAILABILITY.
And remember, if you need help with the repair or installation, we have a fully staffed service department that has the experience and know how to help
LOOKING FOR GENUINE KUBOTA PARTS?
When you are looking for genuine Kubota parts, Kubota Canada Ltd. has a "Parts Finder" web page. If you have the model and part number, or even a partial model and part number along with a whole or partial part description, you can enter the information into the "Parts Finder" and it will bring up all of the options. This system is incredibly comprehensive and offers all of the Kubota models, their systems, frequently used items, diagrams of every system and part associated with it.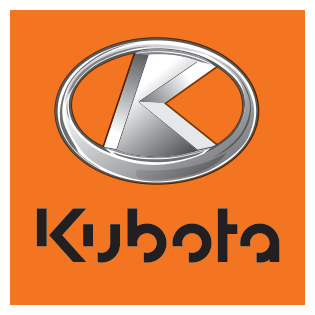 Note: If it is easier for you to simply call us with the model number of your machine, which you can find on the machine itself or the original paperwork, our parts department can navigate this for you.
ALREADY KNOW THE PART YOU NEED? USE OUR ORDER REQUEST FORM BELOW.
If you know the part that you want and would like to email your order request, please fill out the form below. We'll then check the availability, price and get back to you to confirm your order.
HAVE MULTIPLE PARTS TO ORDER? Please contact our parts department for quicker ordering.
SHIPPING
All Kubota parts orders will be processed by 12PM Monday through Friday and any parts ordered after 12 PM will be processed the next business day. Orders placed from Kubota, usually arrive overnight.
Special order parts and parts which have been installed or are not in re-sellable condition are non-returnable. Electrical parts are also non-returnable. Special order parts must be pre-paid and returns of special order parts will be subject to a 30% re-stocking fee and no refund will be issued after 30 days. Prices are subject to change at any time and without prior notice.