Financing
You've got options.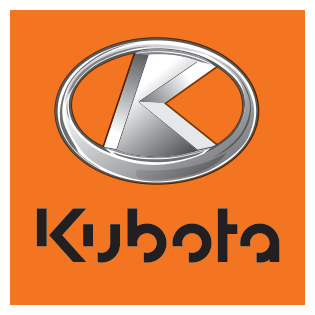 Buying a Kubota? We Can Take Care of Financing for You Right on Site.
We get you the best deal on every Kubota product we sell through Kubota Canada's retail finance division and can work with you to give you the flexibility you need.
Buying Another Brand?

If you are buying another brand or would like another choice, there are also options through Farm Credit Canada who pride themselves on helping you build on your business plan with flexible financing. They will look at your goals and the feasibility of providing you with financing to get there.
You can also explore financing options available through Delage Landen Financial Services (DLL). DLL is a global financial company specializing in providing asset-based financial solutions across many industries, including agriculture and construction. DLL assists land users, whether a large-scale producer or a hobby farmer working on an acreage, with their equipment needs.