Maintenance & Service
With Huber Certified Techs.
BEFORE YOU EVEN LOOK AT A PIECE OF EQUIPMENT, HUBER'S CERTIFIED TECHS HAVE COMPLETED A PRE-DELIVERY INSPECTION (PDI). THIS IS TO ENSURE THAT THE UNIT IS READY TO GO AS PER MANUFACTURER'S SPECIFICATIONS.
Our team will outline everything that is needed for the maintenance of each specific piece of equipment; how many hours in between filter and oil changes, how often and what to grease and everything else you need to know to keep it in top running condition.
If you bring it in to Huber for servicing while it's still under warranty, we'll do a thorough, in-house pre-check at no cost to you and we will automatically address anything that comes up with you.
Should you need Huber to come to you on a service call out, you can feel confident that our service truck is equipped with everything we'll need for the repair once we're there: on board generator, welder, compressor, crane, mobile AC for repairing AC units and everything else.
DON'T VOID YOUR WARRANTY!
It's important to note that every piece of equipment is different and customers MUST follow the Operator's Manual or the warranty will be null and void.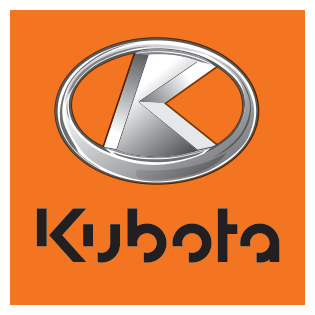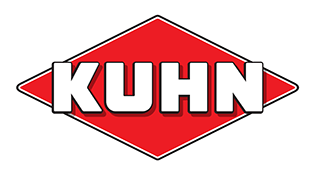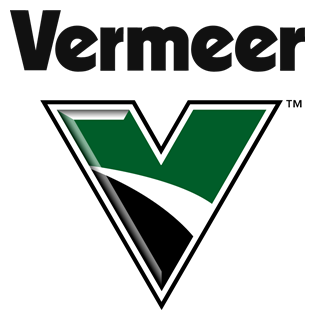 FINANCING
Depending on what you are looking to purchase we have a few different finance options available to best suit your needs. Let's talk and sort out the best option for you.