LOOKING FOR QUALITY, PRE-OWNED AGRICULTURAL & FARM EQUIPMENT?
If you are looking to move a piece of machinery, Huber Equipment is willing to feature it in our showroom and on our website on a consignment basis. Please contact us today to discuss how we can make this work for you!
Prince George Location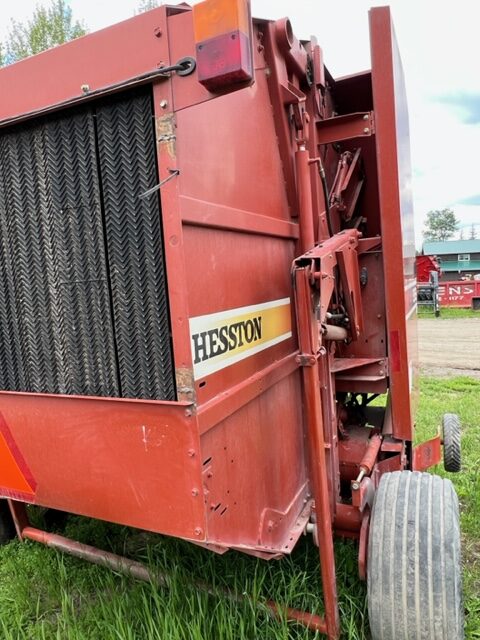 Hesston 956 Baler
5 x 6 Bales
540 PTO
Twine only.
In goodCondition
Estimated Bales 12000
$14,000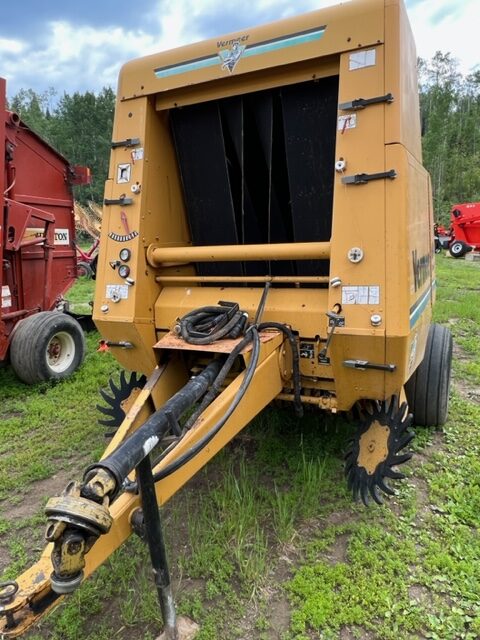 Vermeer 555
5 x 5 Bales
540 PTO
Twine only.
In good Condition
Estimated Bales unknown
$10,000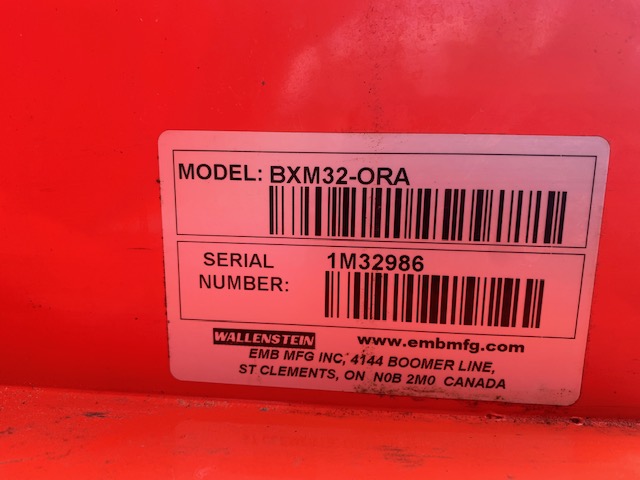 $3500
Wallenstein BXM32 Chipper Shredder
NEW is $5400
Will Chip up to 3″ and Shred up to 1″
PTO drive, must have 12 min to 35 max HP
FINANCING
Depending on what you are looking to purchase we have a few different finance options available to best suit your needs. Let's talk and sort out the best option for you.